Android - iPhone App Builder
App Builder
Android - iPhone App Builder
Manage all your apps with our unique system designed for beginners!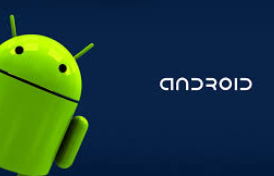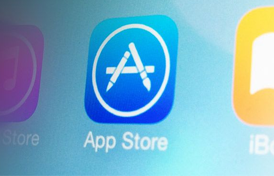 No Coding Required!
Our app builder works with both Android/iPhone and allows you to make changes to the app in real time without the need to repackage.
Insert basic details about your company or service such as company logo (used for app launcher icon), title and colors. When ready, simply submit the build request where you will then be provided with the important APK file which will be uploaded and submitted to Google Play or App Store for publication.
* This service does require you have your own
Google Play Developer
or
App Store Developer
account(s).
---
Learn More